Ready for a new adventure?
Adventure Club is a design agency based in Helsinki, Amsterdam, Turku and Berlin.
We take pride in designing and implementing meaningful solutions that have a positive impact on people's lives and drive forward businesses, communities and a sustainable way of life. As a club of curious humans constantly exploring new horizons to solve complex issues, our approach is an explorative mix of human-centered design, business thinking, and bold creativity. We have had the pleasure of working with well known global companies like Framery, Adidas, Tommy Hilfiger, Netflix, SOK, Reima, HMD, ABB and KONE as well as helping several local companies and startups with various projects.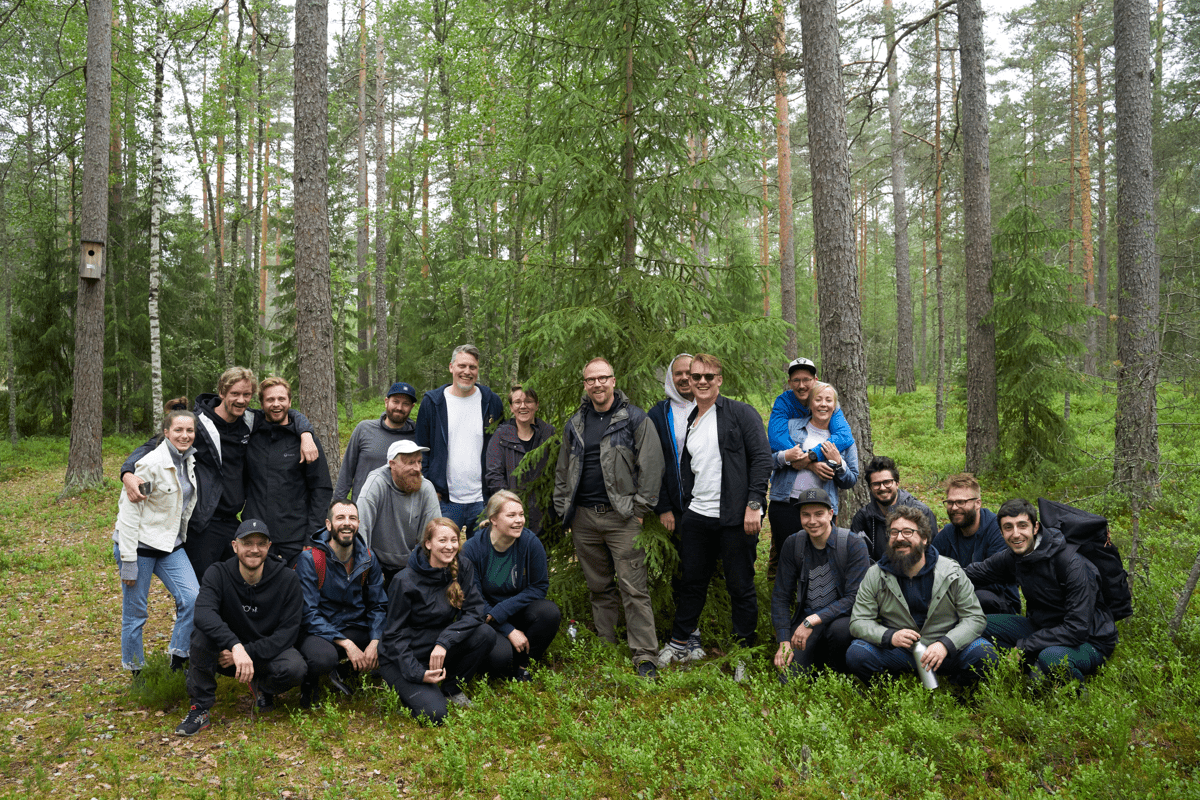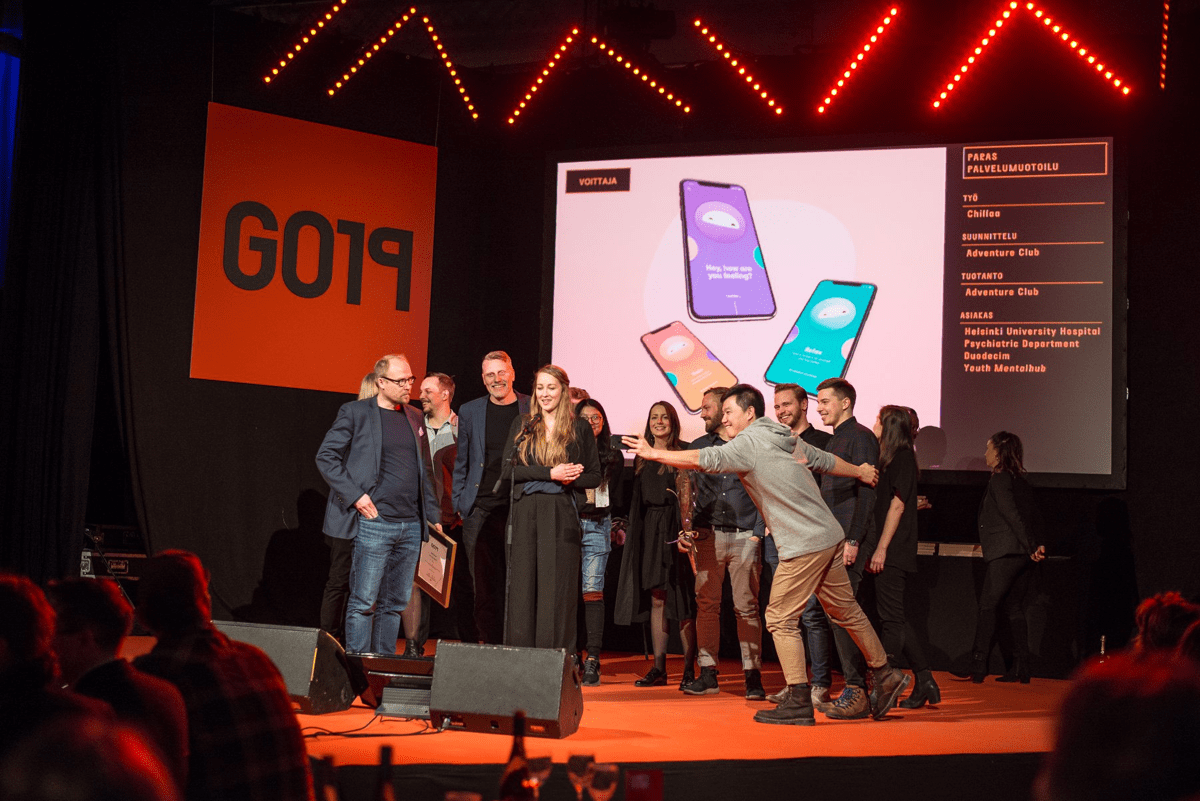 How's life in the Club?
We are a diverse bunch of fun-loving adventurers with foolish hearts, sharp minds and a bold spirit. True to our name, Adventure Club is a place to explore, learn and fail. We'll give you freedom and resources to explore your passions – use them wisely and make some magic.
And know that if it all goes to hell, we've got your back. Because we love humans. That's why we invest in our own and put our heart and soul into our social impact projects through our own Impact Club Accelerator. Naturally, we're hoping you're a people person too.
So what are you waiting for? Fasten your seat belt and get ready for the ride.
About Adventure Club
Adventure Club is a digital design studio with offices located in Amsterdam, Helsinki, Turku and Berlin. Our aspiration to create meaningful and delightful digital products and services are backed by our desire to drive positive impact whether it be on people's lives, businesses, society, or the environment.