EXPLORE BEYOND. JOIN THE CLUB.
Adventure Club is a design agency based in Amsterdam, Helsinki, Berlin, Turku and Paris.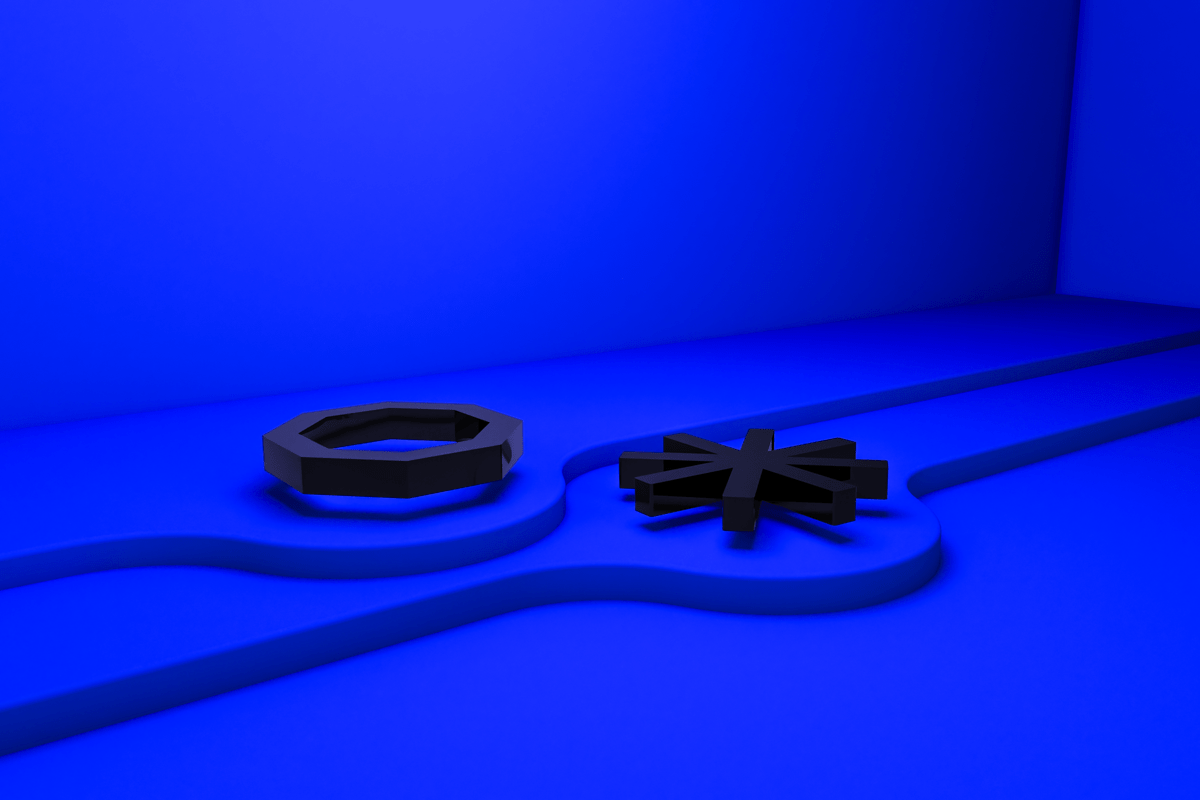 Adventure Club is a design agency that explores beyond obvious. Our purpose is to transcend boundaries and create meaningful and sustainable solutions that positively impact people's lives. We celebrate collaboration, curiosity, freedom, and bravery of all kinds of humans. Our approach blends human-centered design, business thinking, and bold creativity. With experience working with global companies like Adidas, Netflix, and Tommy Hilfiger, as well as local brands, scale-ups and startups, we have a proven track record of success.

About Adventure Club
Adventure Club is a digital design studio with offices located in Amsterdam, Helsinki, Turku and Berlin. Our aspiration to create meaningful and delightful digital products and services are backed by our desire to drive positive impact whether it be on people's lives, businesses, society, or the environment.